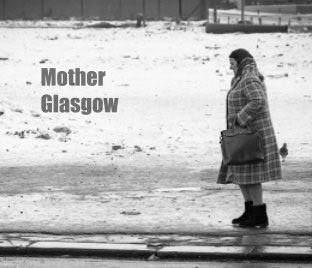 This quality hardback book is a compilation of photographs of Glasgow, taken between the mid 1970s and late 80s. They come from my own collection of black and white film negatives and the book contains 50 images.
The subject matter is in two sections, firstly covering general street photography around the city showing the people and places as they were at the time and secondly concentrating on The Barras.
The book is available for sale from the Blurb website :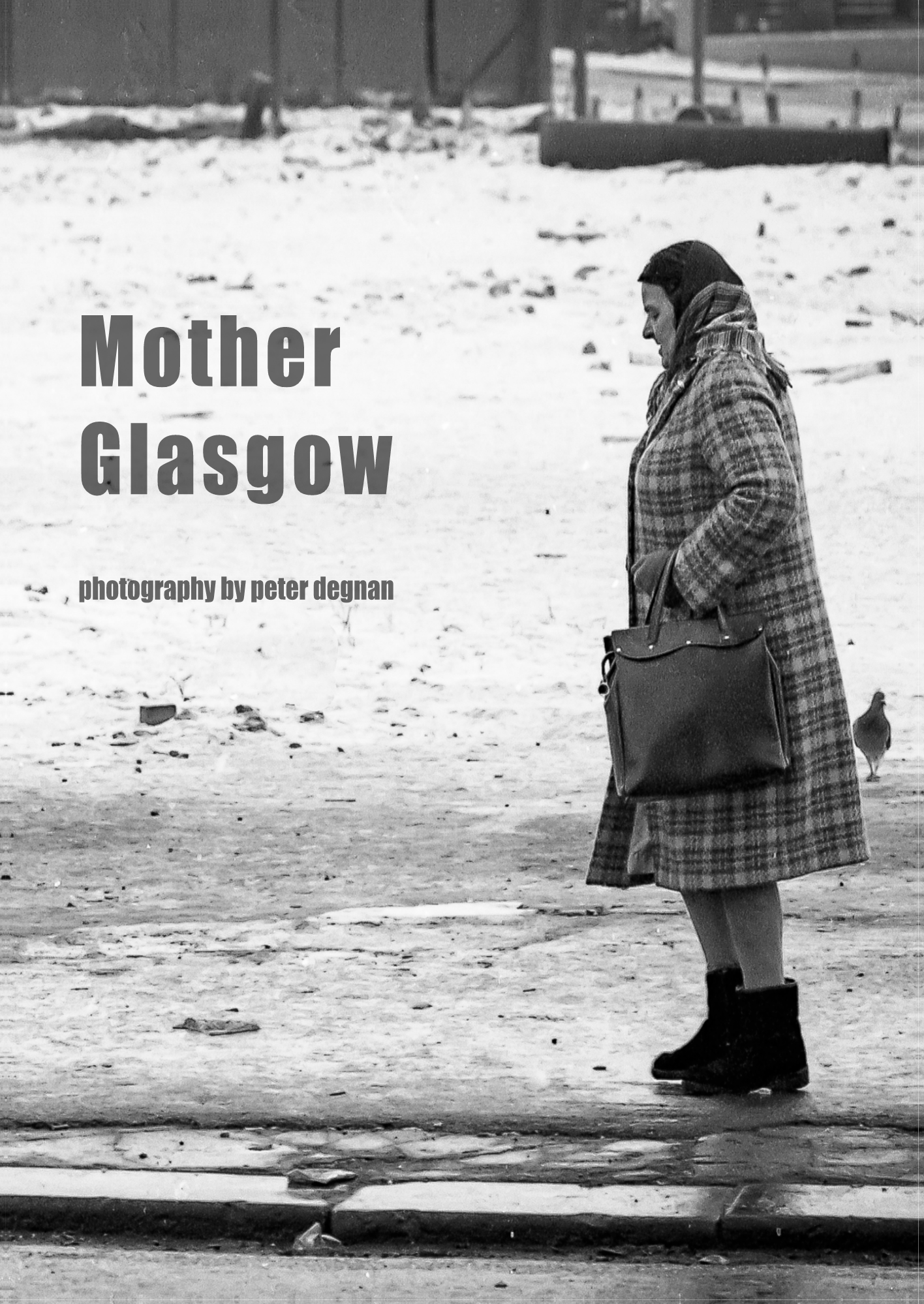 The above publication is also available in the popular A5 Zine portrait format, and is again produced on quality paper.
It can be obtained at a price of £6 plus £1.50 p&p for UK addresses, other postal destinations on application.
To obtain a copy contact me at peted1@me.com or through the website contact page. Payment is via PayPal to the above email address.